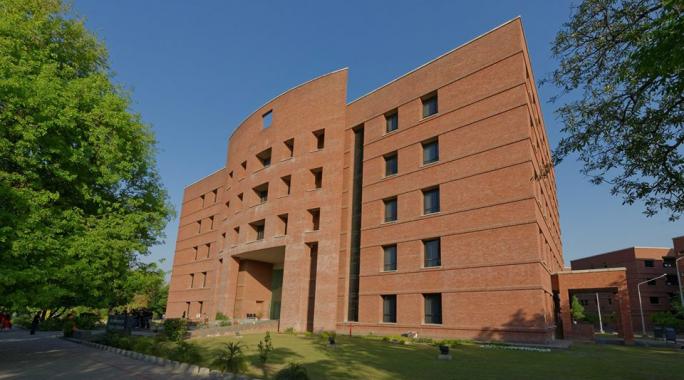 The Suleman Dawood School of Business (SDSB) at LUMS continues to be at the forefront of business and management education in Pakistan and South Asia. The Case Research Unit at SDSB strives to share business knowledge to impact management education in Pakistan, and is pleased to announce that it will offer open access to SDSB case studies and notes to all educators in the country.
Dr. Alnoor Bhimani, Honourary Dean SDSB, noted the importance of this initiative and said, "Providing free access to this material will impact the region by enabling the buildup of individuals exposed to a tried and tested pedagogical mechanism for teaching."
SDSB champions the case method of learning in Pakistan; a concept first introduced by Harvard Business School in the 1920s. The case method builds a strong foundation for managerial decision-making by placing students in the role of determining the course of action while facing a pressing business challenge. By deeply engaging students, stimulating critical thinking skills, and honing decision-making abilities, the case method stands out as the preferred choice for developing the business leaders and entrepreneurs of tomorrow.
This rich material is now available for use by all academic institutions for training and learning purposes. All educators can sign up to access this material using their academic credentials. Once the simple registration process is complete, they can be a partner in taking the case method to their class and empower students with 21st century skills for success.
For more information, please click here.