Innovation for Buyers and Suppliers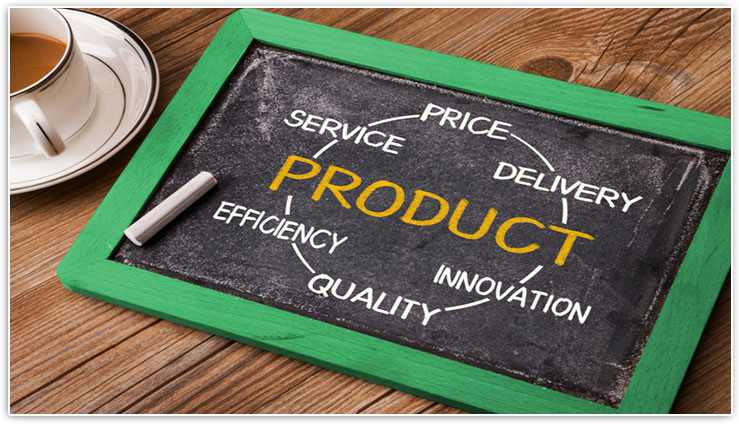 In today's competitive world, innovation is an essential aspect of successful business performance. For an emerging market like Pakistan, the supply chain is a potential source of product innovation, but efforts need to be made for it to function efficiently and effectively. The buyer's innovation strategy enhances the supplier's innovation focus, as well as the buyer-seller relationship that supports product innovation. + more
Gender Equality in Pakistani Organisations
How do Different Value Groups
Develop in the Same Organisation?

Gender equality and women employment are fiercely contested issues, especially in countries like Pakistan which are characterised by patriarchal attitudes, weak policy implementation, and societal norms that weaken women's positions in workplaces. Unfortunately, despite the mushrooming of national policies and international conventions that prohibit discrimination and incorporate gender equality in the legislative framework of Pakistan, there is a huge gap between policy and practice. + more

Global organisations expect a standard set of values and behaviours from their employees, regardless of personal background or geographical location. However, this does not stop the growth of different groups within organisations, with each possessing its own values. This article explains the concept of groupvergence, how it develops in organisations, and results in the formation of two types of value groups — local values clusters and global values clusters.
+ more

PakWheels.com – The Next Challenge
From Kashf Foundation to Kashf Microfinance Bank

This case features the challenges faced by a start-up website, PakWheels.com, in the used-car market in 2015, when its founding partners were assessing potential sources of profitable growth and ways to maintain their competitive advantage. Founded in Pakistan, PakWheels.com was a vertically classified automotive portal that successfully revolutionised the used-car trade channel by bridging the gap between the traditional retail channel of car dealers and buyers. + more

This case documents the challenges faced by the Kashf Microfinance Bank (KMFB) in 2012, when it was a relatively new entrant in the financial industry established by the 2001 Microfinance Institutions Ordinance. The case identifies the difficulties KMFB encountered in establishing itself as a microfinance bank, moving away from the unregulated NGO sector that its parent company, Kashf Foundation, belonged to. + more
About SDSB Impact
SDSB Impact is the research newsletter of the LUMS Suleman Dawood School of Business.
The SDSB faculty engages in cutting-edge research in all major fields of business studies. SDSB Impact summarises the findings of the faculty's research for the benefit of the larger public—especially managers, executives, entrepreneurs, and policy-makers. These findings emerge from pioneering research conducted by the SDSB faculty and published in the world's best journals and case hubs. The newsletter attempts to distill the most important or practically relevant lessons from these findings and share them with its readers.
SDSB Impact will facilitate the sharing of knowledge and dialogue between the academia and the industry, thereby bringing LUMS one step closer to its goal of creating synergy between theory and practice.